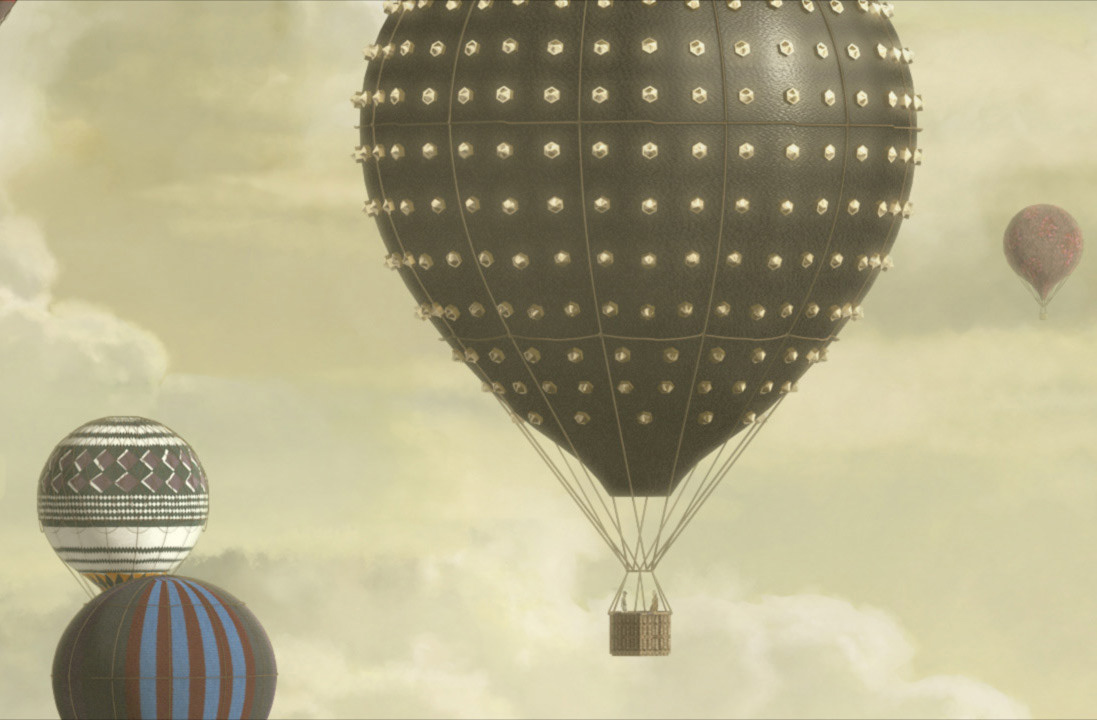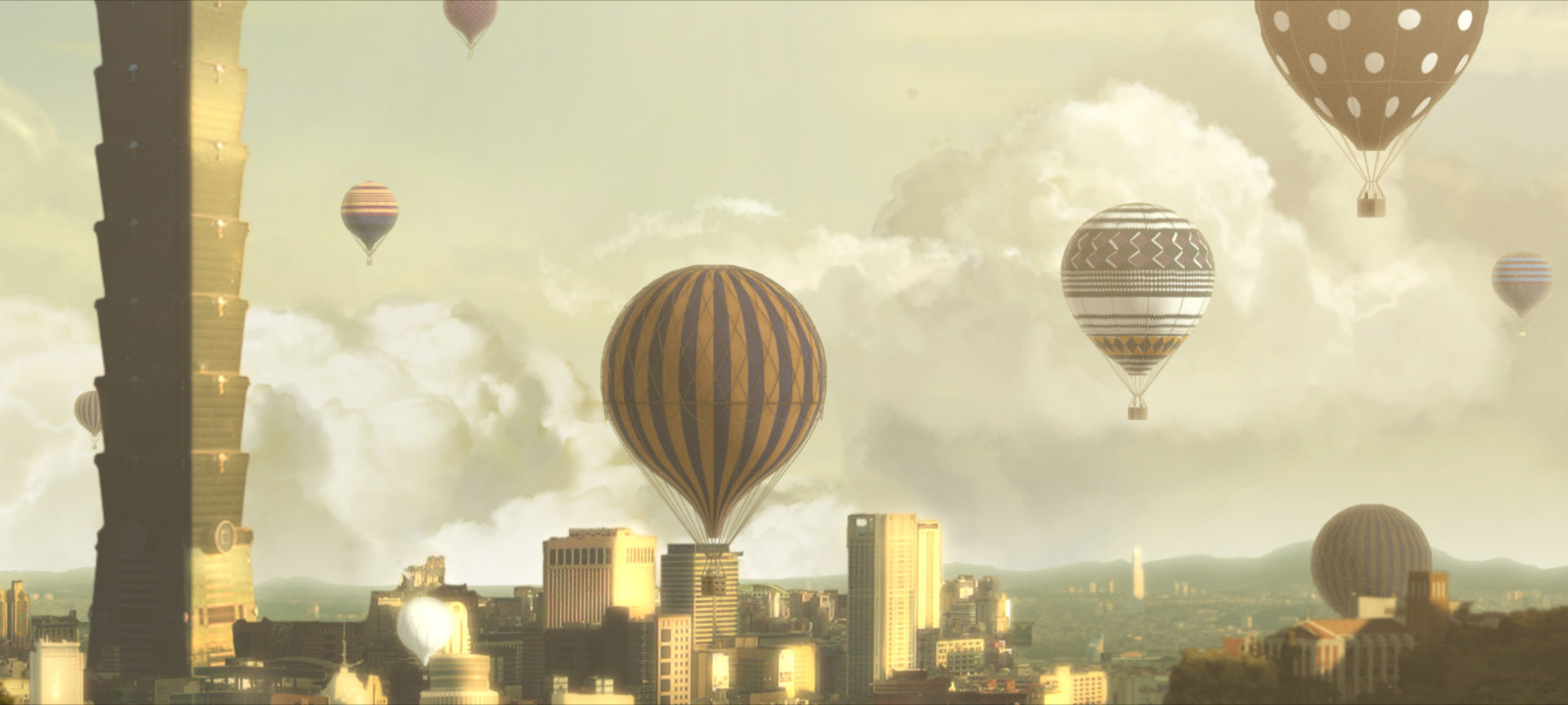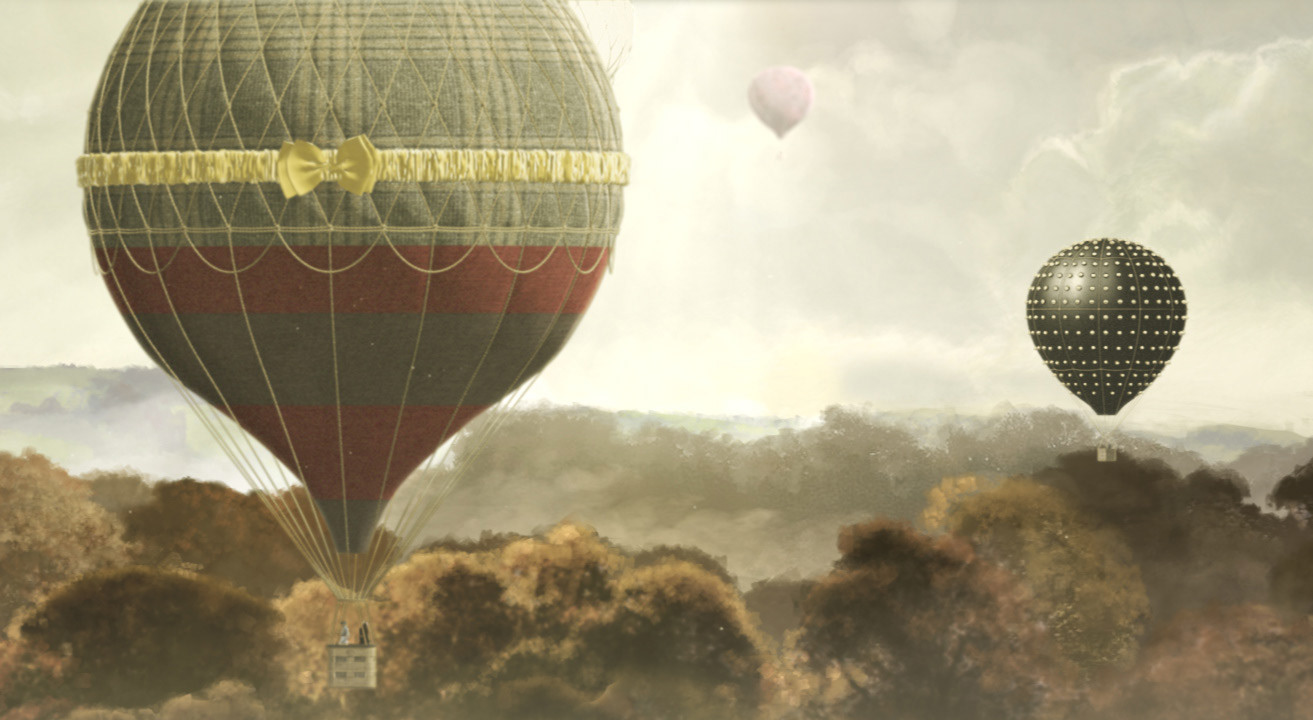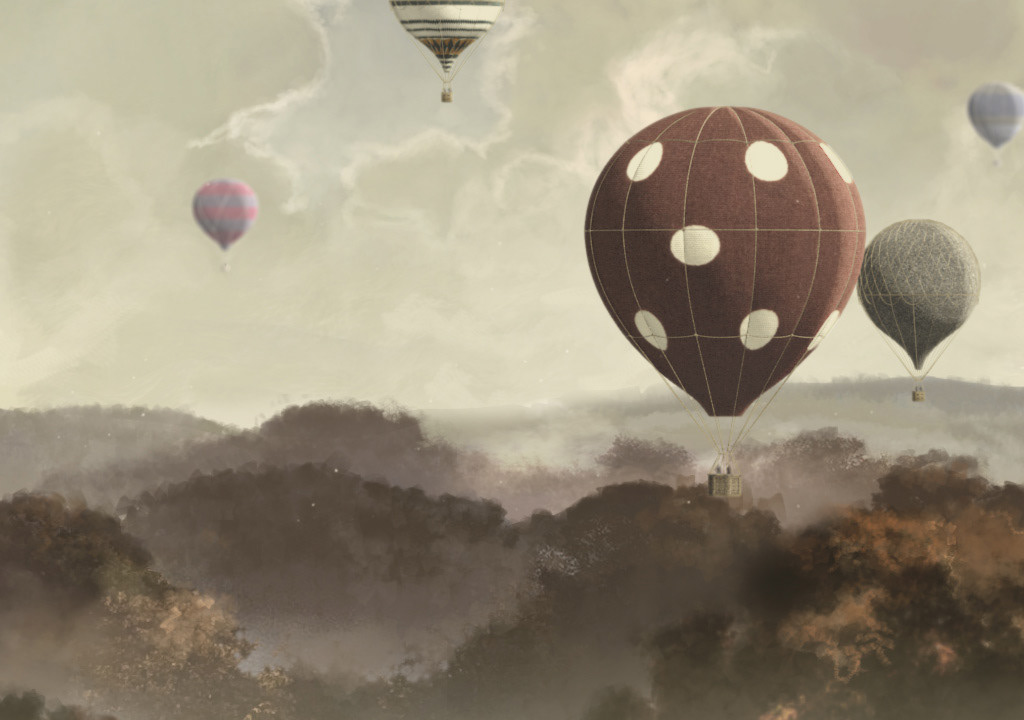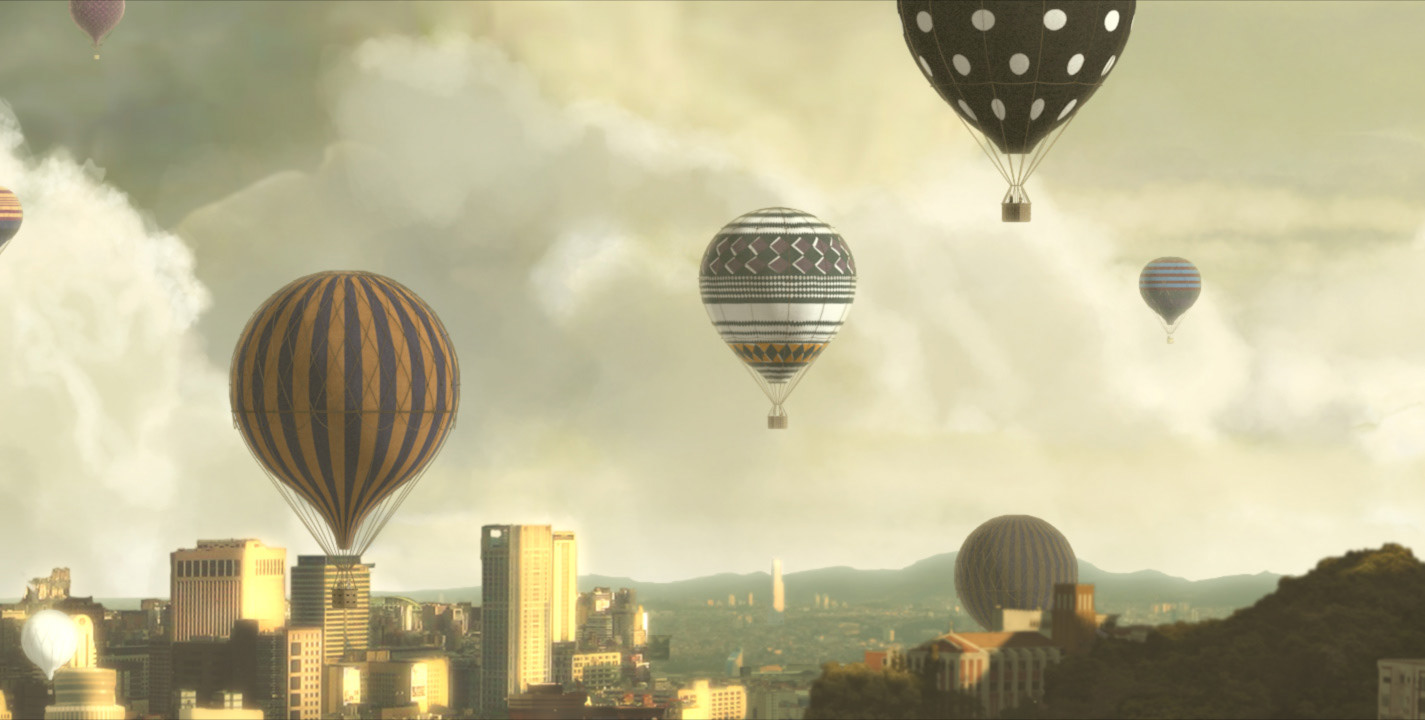 This was the balloon section for an event held by Burberry in Taipei. The animation showed a balloon journey from Taipei to the UK and was projected onto a 360 degree screen that wrapped around a circular room.
Have a look at the below clip to get a sense of the scale of the event.
Creative direction was by Silent Studio. Production : Not To Scale.
Direction: Steve Scott